Build your future with Teknomer products that support corporate sustainability to make more profitable production at low cost.
TODAY AND FUTURE
We analyze your software needs in specific areas, and at the same time develop solutions that will maximize productivity while reducing costs.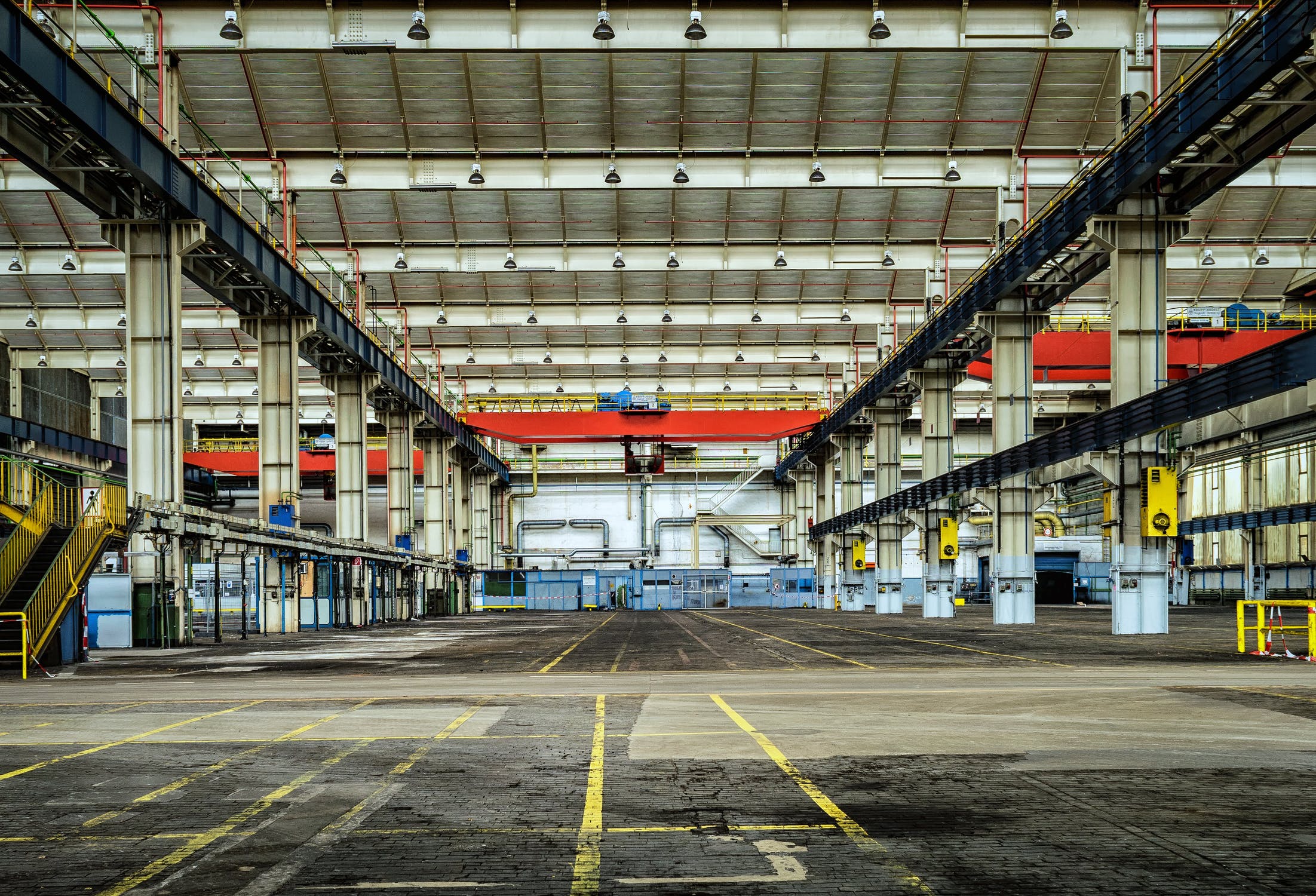 Production Management System
It is a system that automatically collects the data generated during production stages from sources such as machinery / equipment, allows manual data entry when necessary, makes sense of the data it collects with detailed scheduling and makes decisions for you.
PMS
With its Production Management System (PMS) solutions, Teknomer transforms the big data mess from the production field into a meaningful Symphony by managing it like an orchestra conductor. It builds a vital bridge between the production site and the management offices.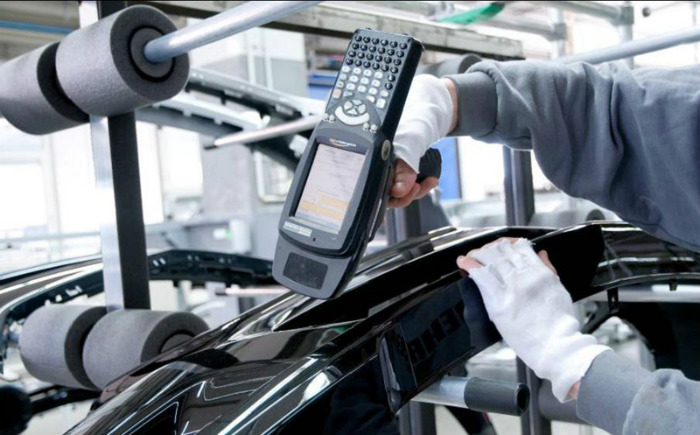 Data Collection From Production
By eliminating human errors in data collection with RFID technology, you can make automatic production tracking.
While data collection is carried out manually in the entire supply chain from manufacturing sites to warehouses, RFID technology ensures that data collection is automatically 100% accurate and data is transmitted to the site.
Business processes are accelerated and the advanced reports needed are quickly and accurately generated.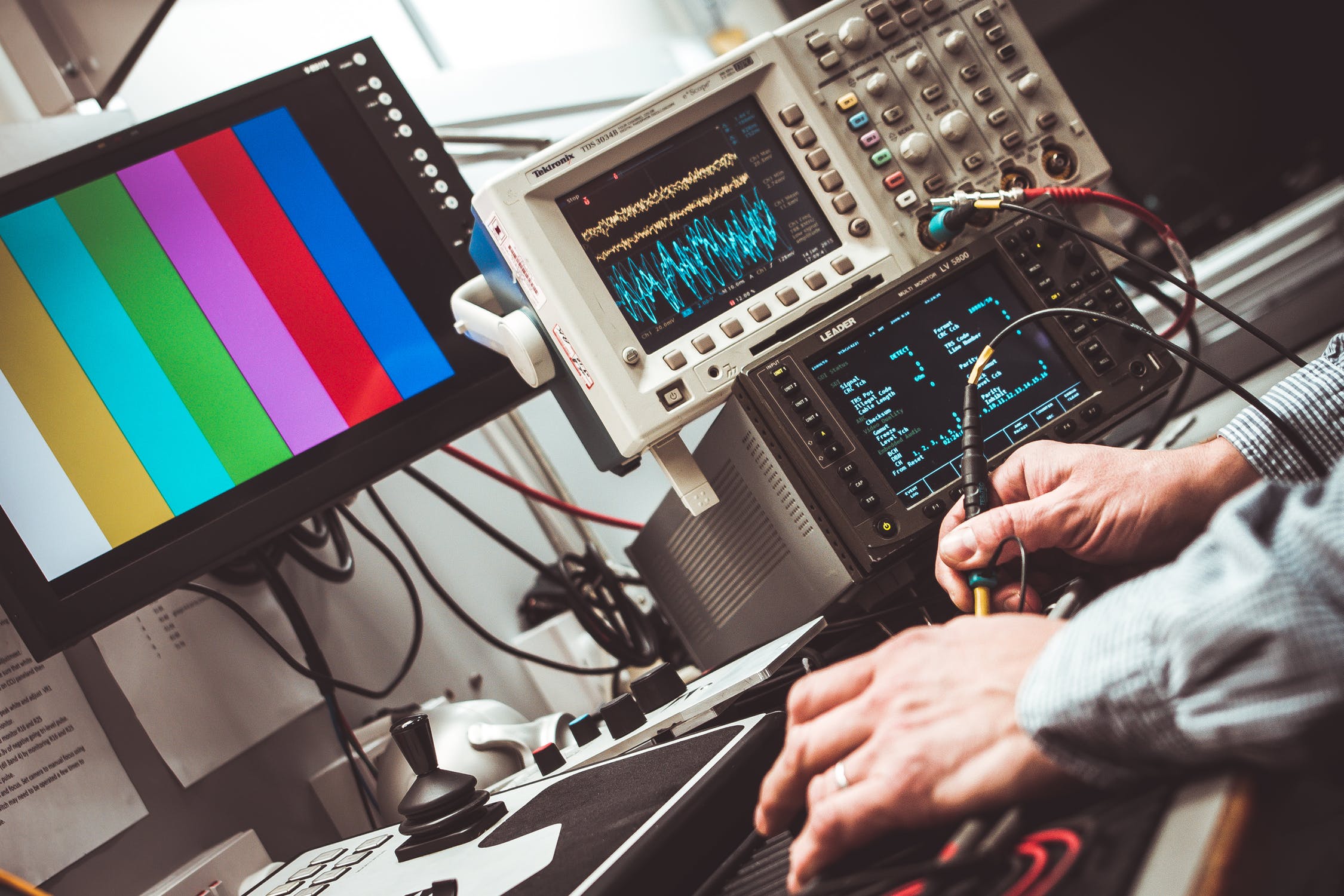 Process Tracking
Process tracking application is software that increases the profit ratio in enterprises and provides high efficiency by reducing costs.
With its user-friendly interface, you can simultaneously monitor and report all the data generated in the production processes.
You can provide accurate instructions, manage production with real-time data, and perform more detailed controls.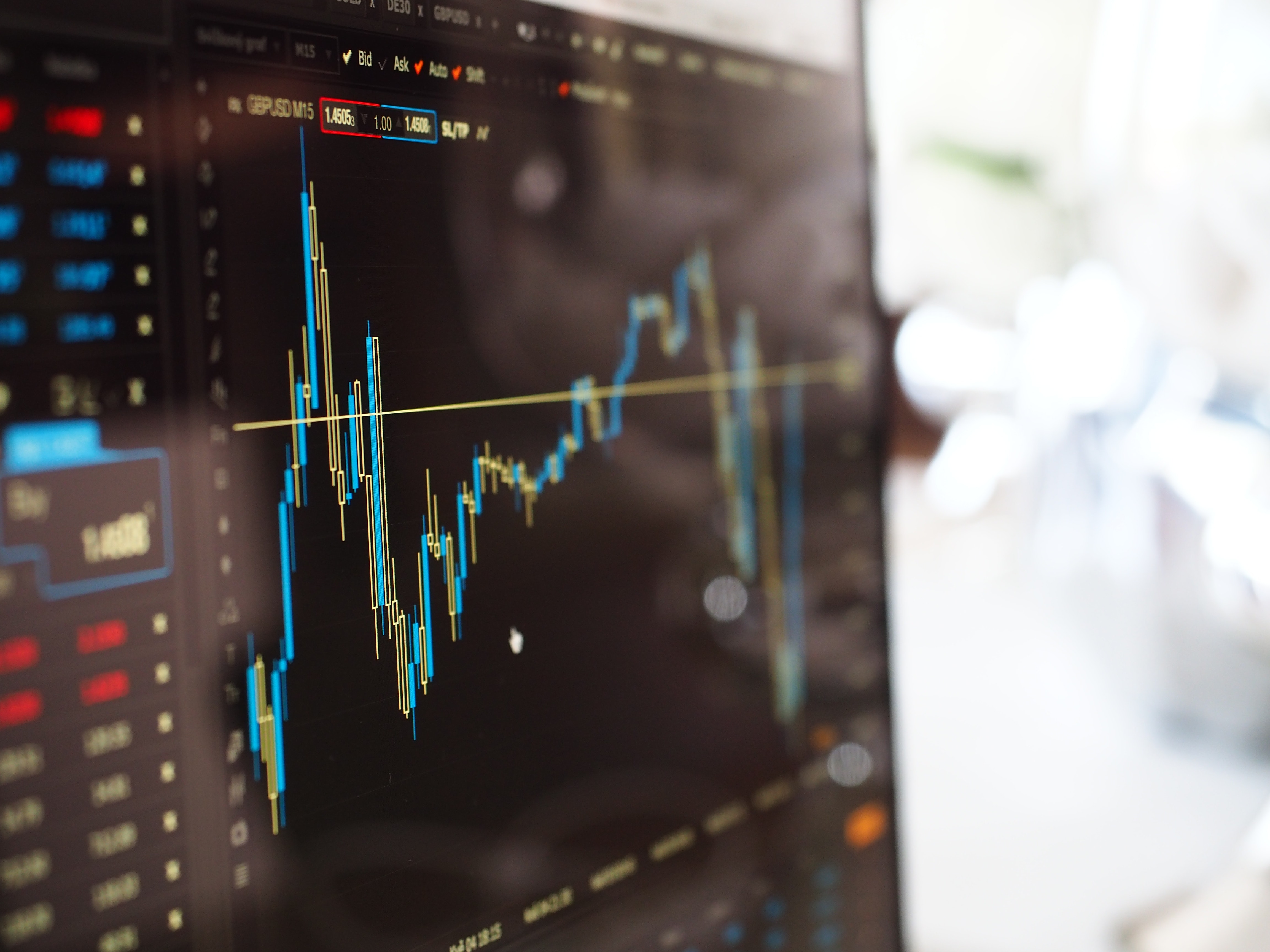 Values Followed By Production Follow-Up
Work Orders
States Of Machines
Work In Progress
Production speed and quantities
Disposals and Classifications
Durations and reasons
With these monitored values, energy savings of up to 20% can be achieved by following the measurements made at the end of the first year.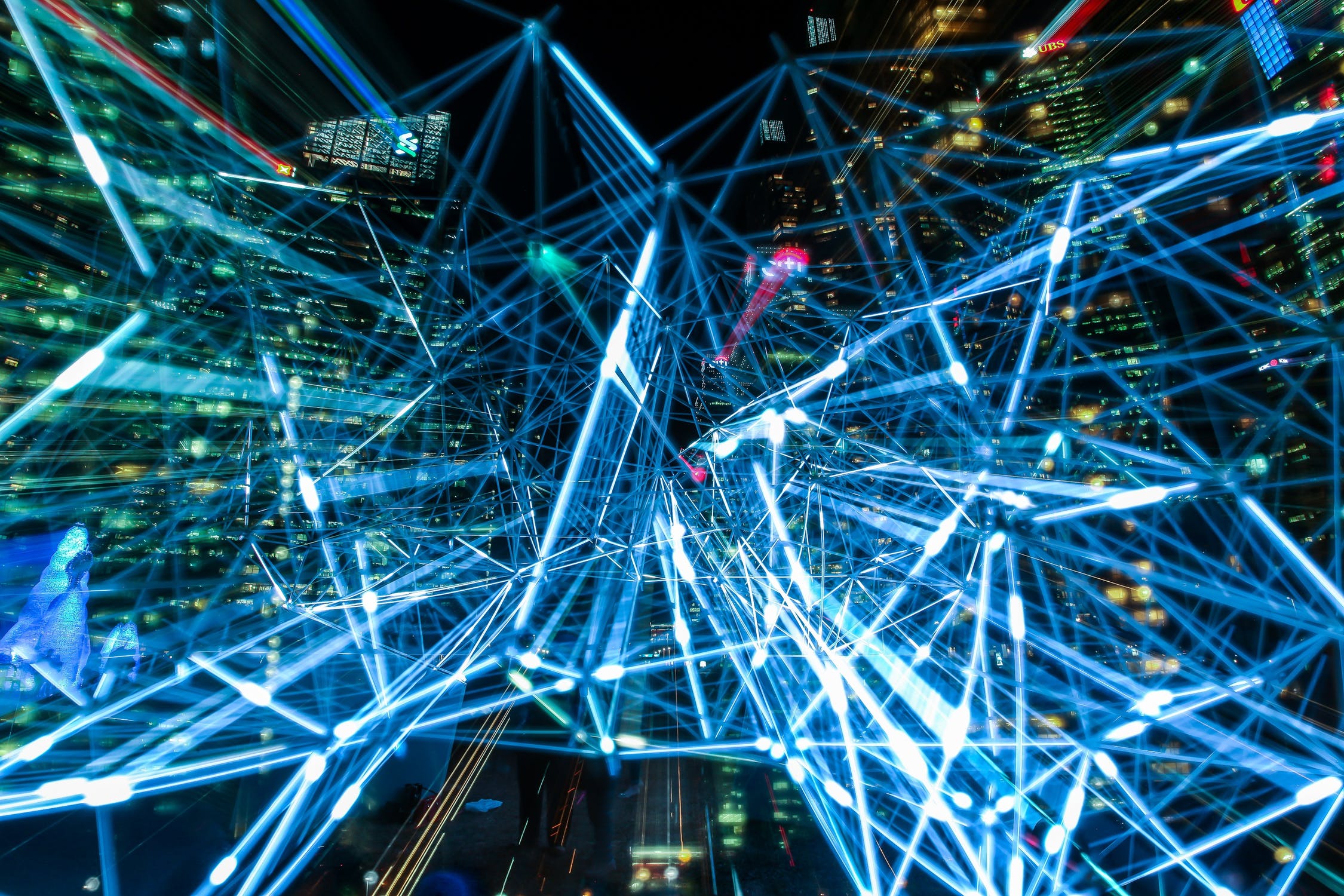 Benefits Of Production Management To Your Operating
Lets your company see its future
See if you're using your resources efficiently. In this way, you can identify where you are missing or wrong and make improvements in the required areas.
Strengthens your communication with your customers.
You analyze whether you are producing the products your customer demands in the way they want.
Measures the efficiency of your business's machinery and equipment.
With product management you will see if the machinery and equipment you use is efficient. So you know whether repair and maintenance is required for existing machines and you calculate the cost for new machines.
Improves the quality of your products.
Thanks to order and stock control offered by production management, you plan your processes better and produce better quality products.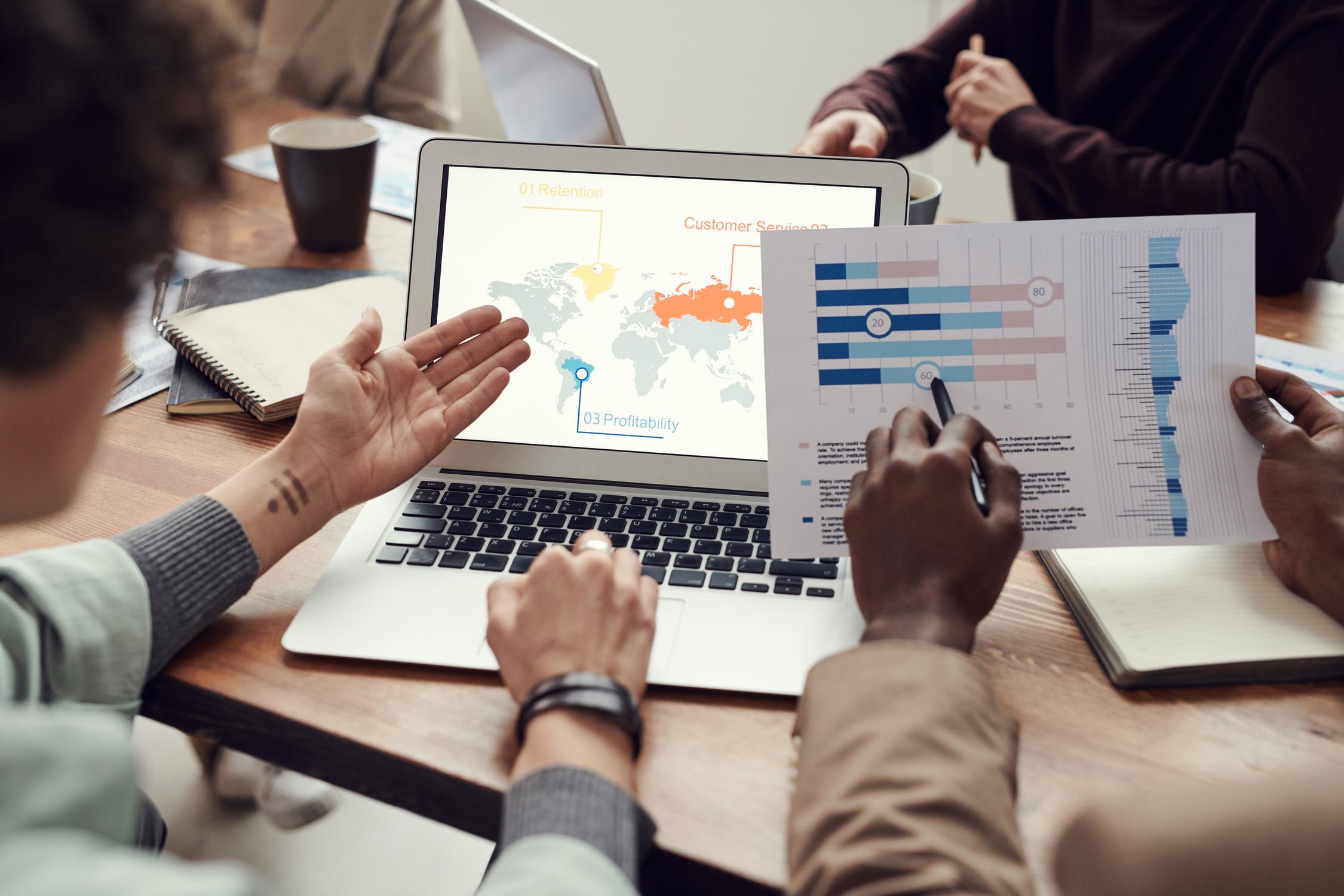 Industry 4.0 & MES
The goal here is more efficient work and production.MES solutions support the implementation of the Industry 4.0 strategy in two ways, horizontal and vertical integration.
Horizontal Integration
It is the instantaneous and relational creation of all the data involved in the production process. MES plays an important role in comprehensive and multidimensional data collection.
Vertical Integration
It is the provision of interaction with the data contained within the entire supply chain of the company. This is only possible with a business software solution (ERP and complement) that is used to operate all processes within the company.