What's more and more ...
We always believe in the power of numbers. We have been producing software solutions for about 25 years. In 2007, we started to produce software and automation solutions for the textile sector. In 2011, we started to offer our automation and software solutions under the name of Teknomer.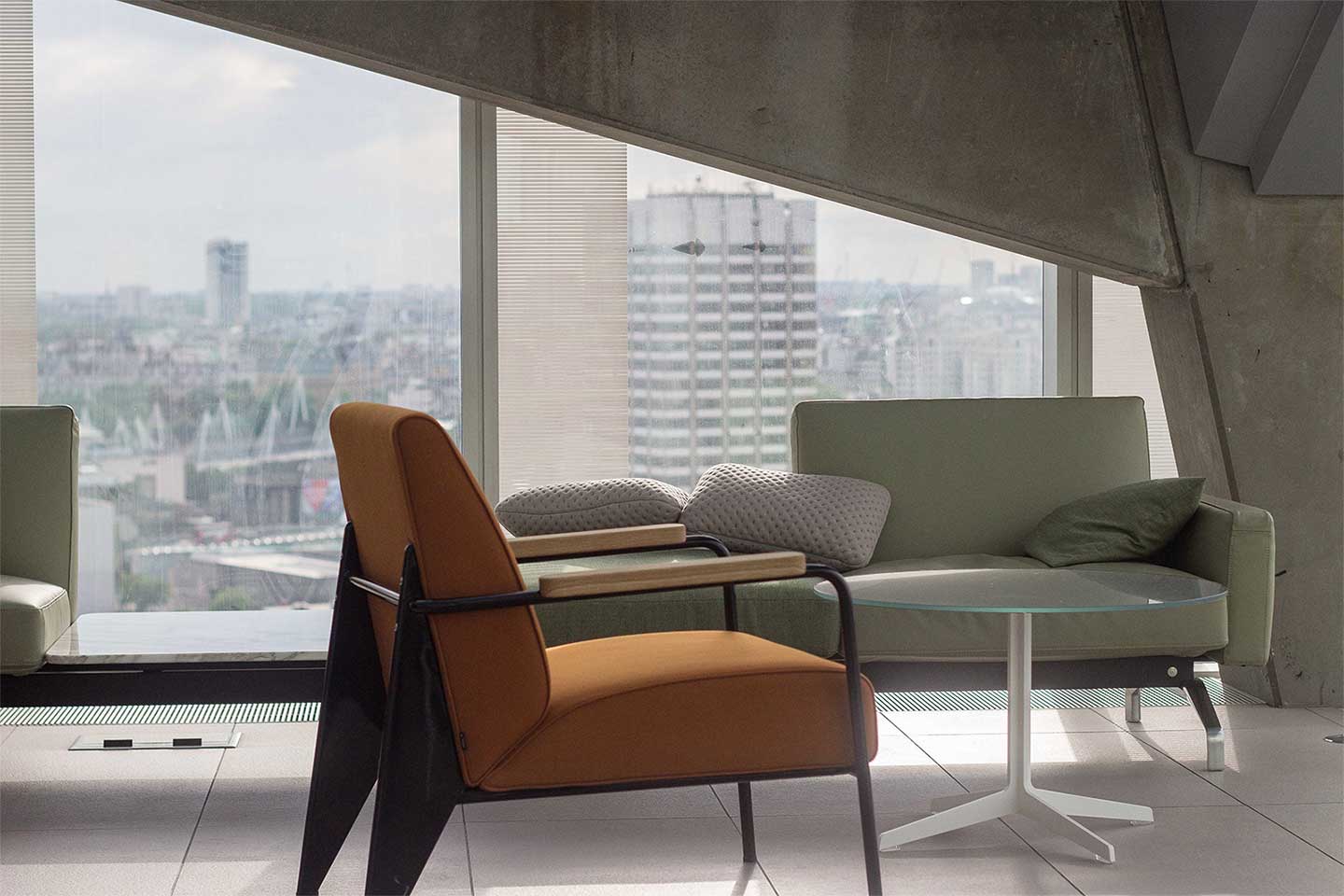 A single roof; speed, confidence, continuity
Teknomer acts in a circle of mutual respect and trust in all of the services it provides. Trust is everything.
---
Privacy
As a result of the agreements made, third parties can never be involved.
Support
Email and telephone support is provided regardless of working hours.
Evolution
Updates and develops Teknomer software in parallel with technology.
Continuity
We are the solution partner of your business not only after you buy it.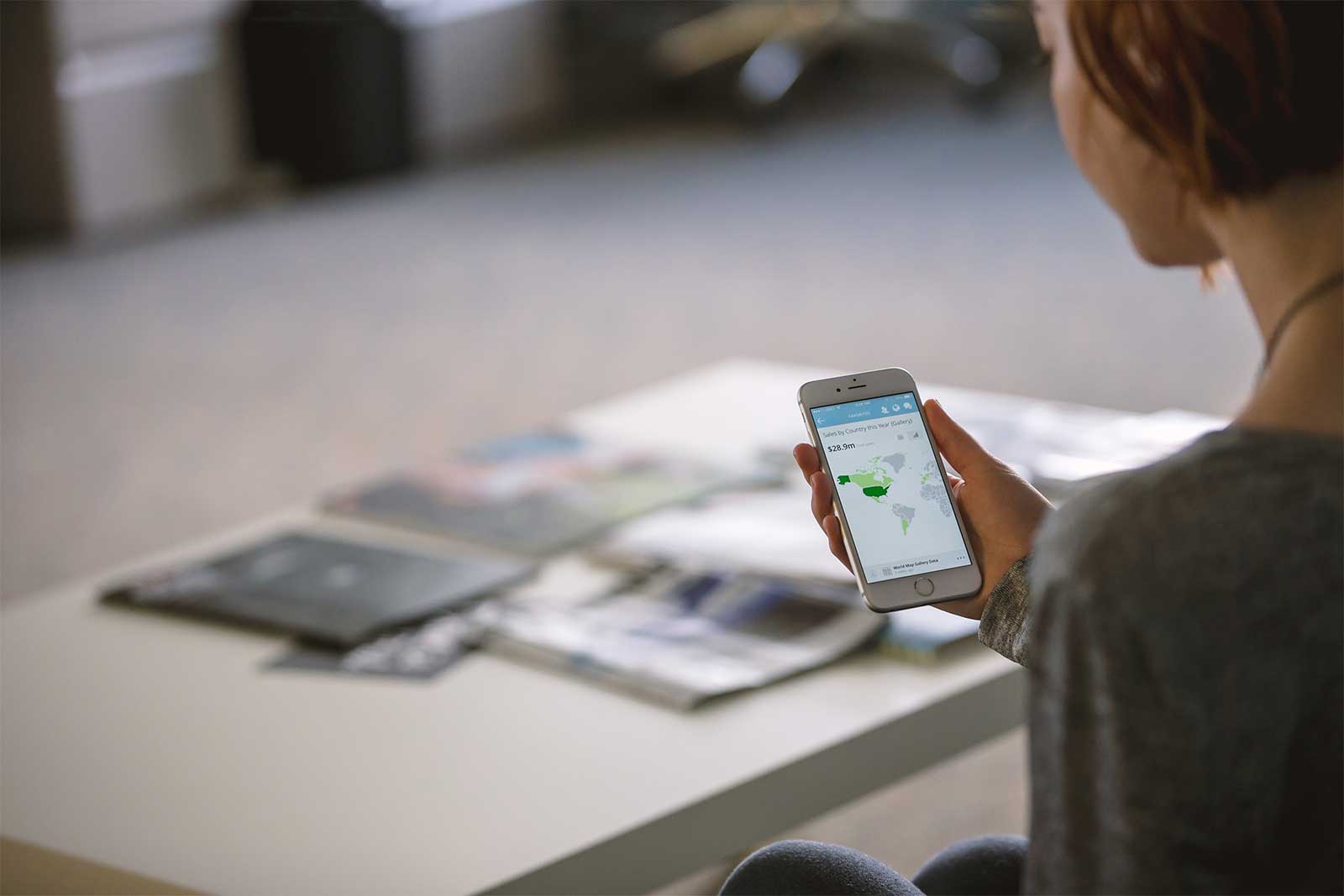 Machine Learning, Computer Vision, Augmented Reality, Automation...
Strong jobs are strong team work.
JOIN US